Although much of my work is design-focused, illustration sneaks its way in both as a means of personal investigation and as a graphic communication device. I use vector illustration, watercolor, and reportage sketching in a variety of applications, and love the opportunity to work hand-made elements into larger design projects. 
This iPhone game centers around the adventures of a rabbit who explores the forest collecting hearts, candies, and strawberries. I used origami forms as a basis for my character design and to direct the overall mood of the game. I eventually decided to create a peaceful snowscape reflecting the gentle nature of the characters.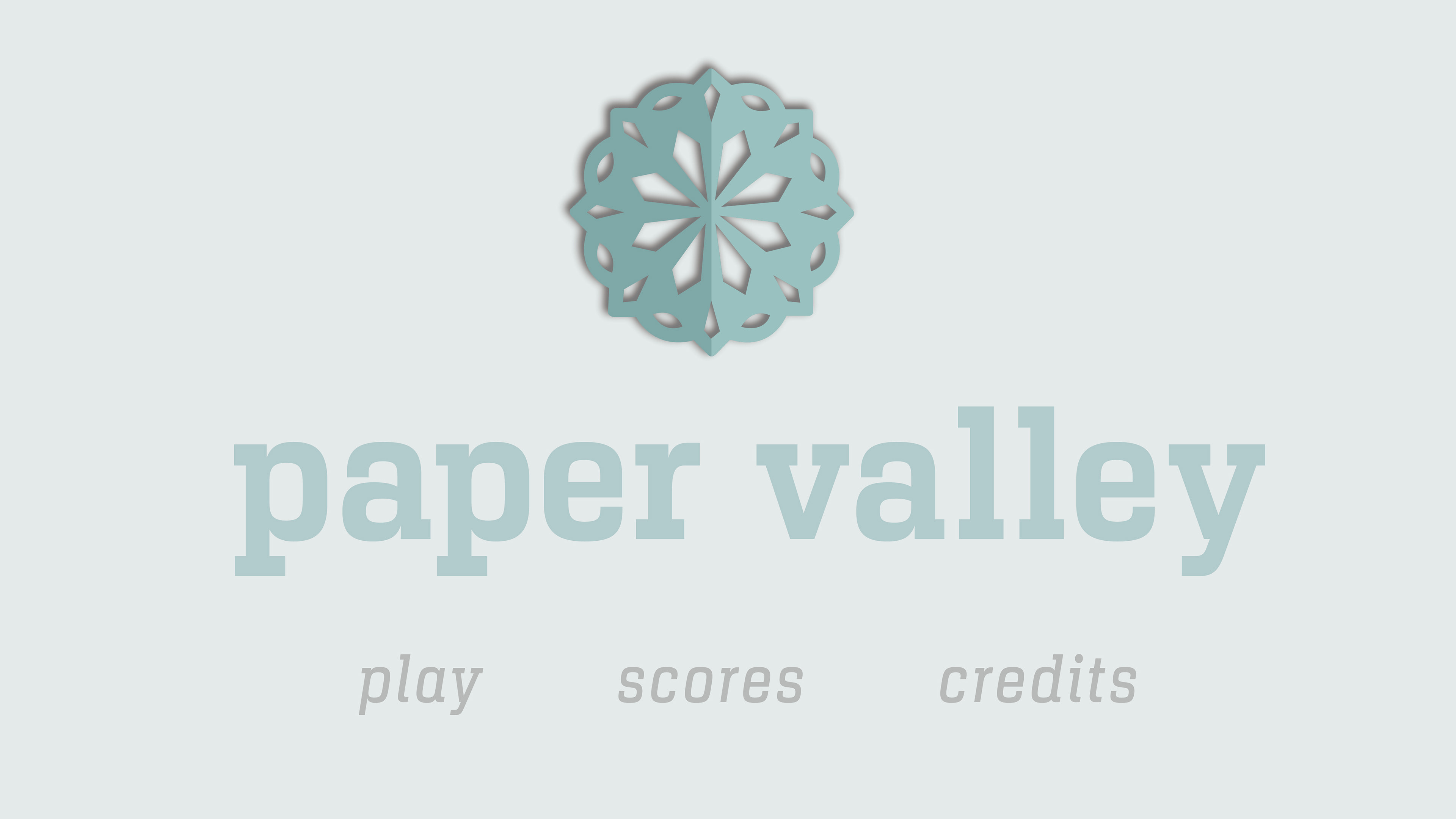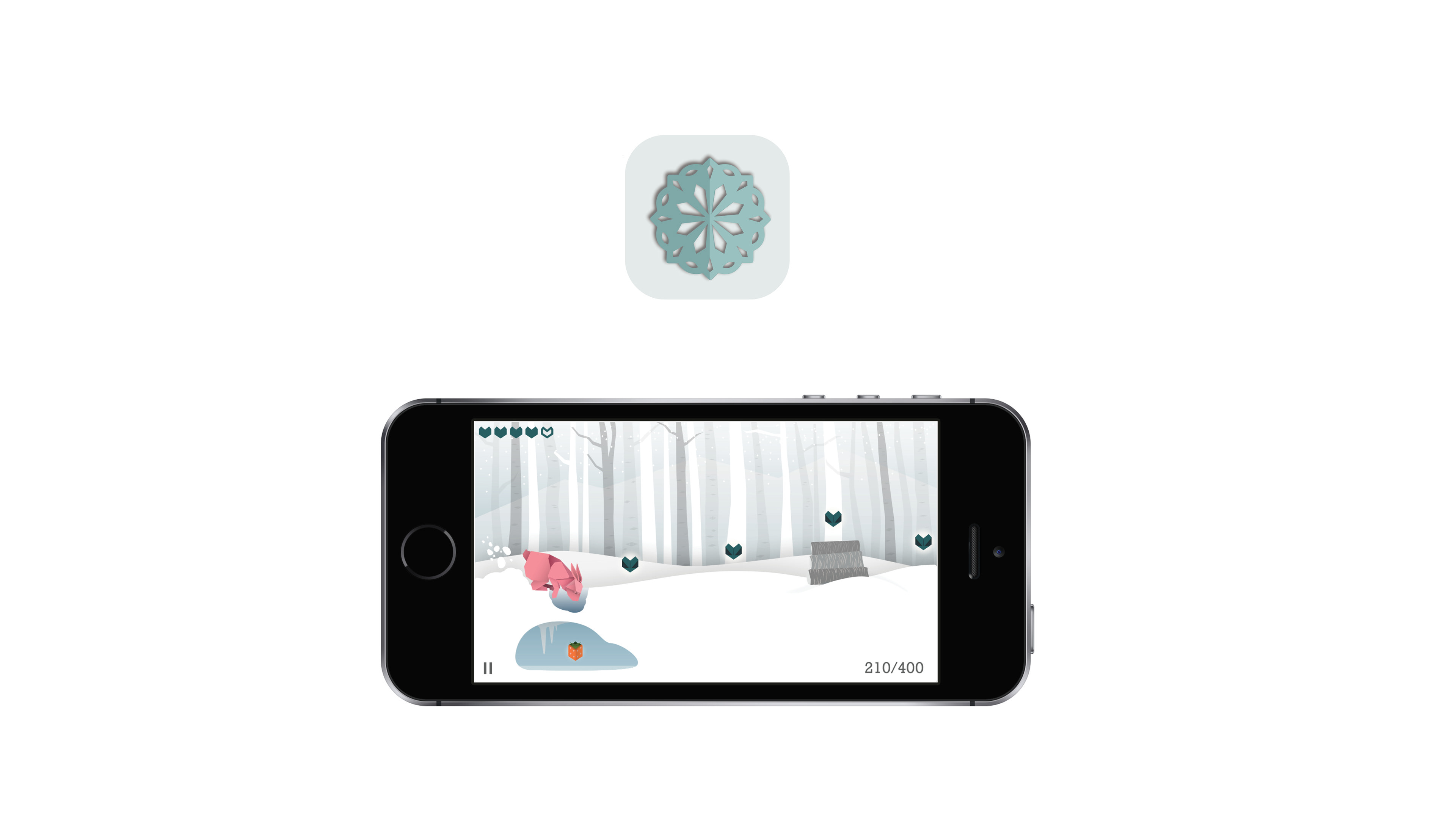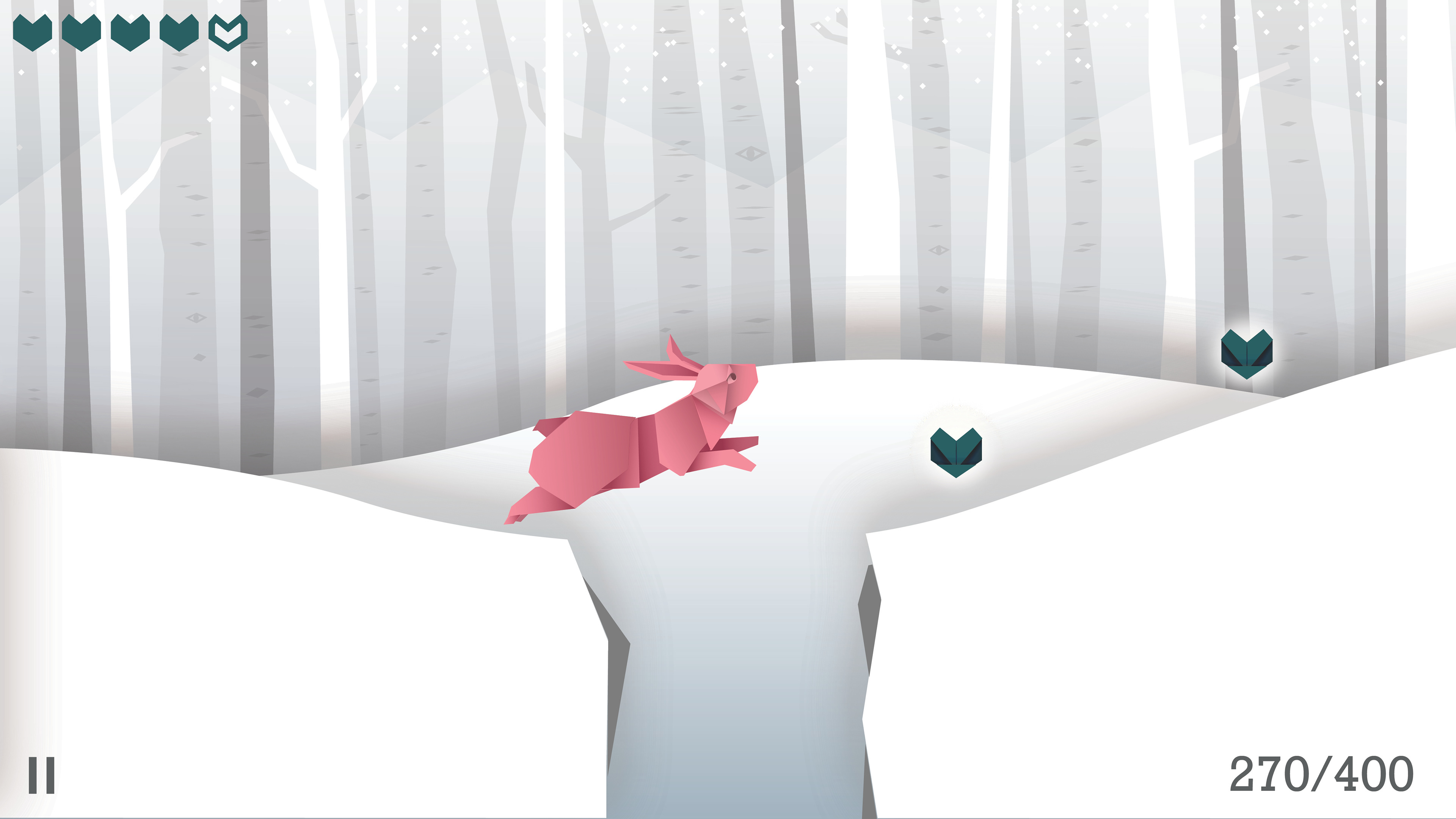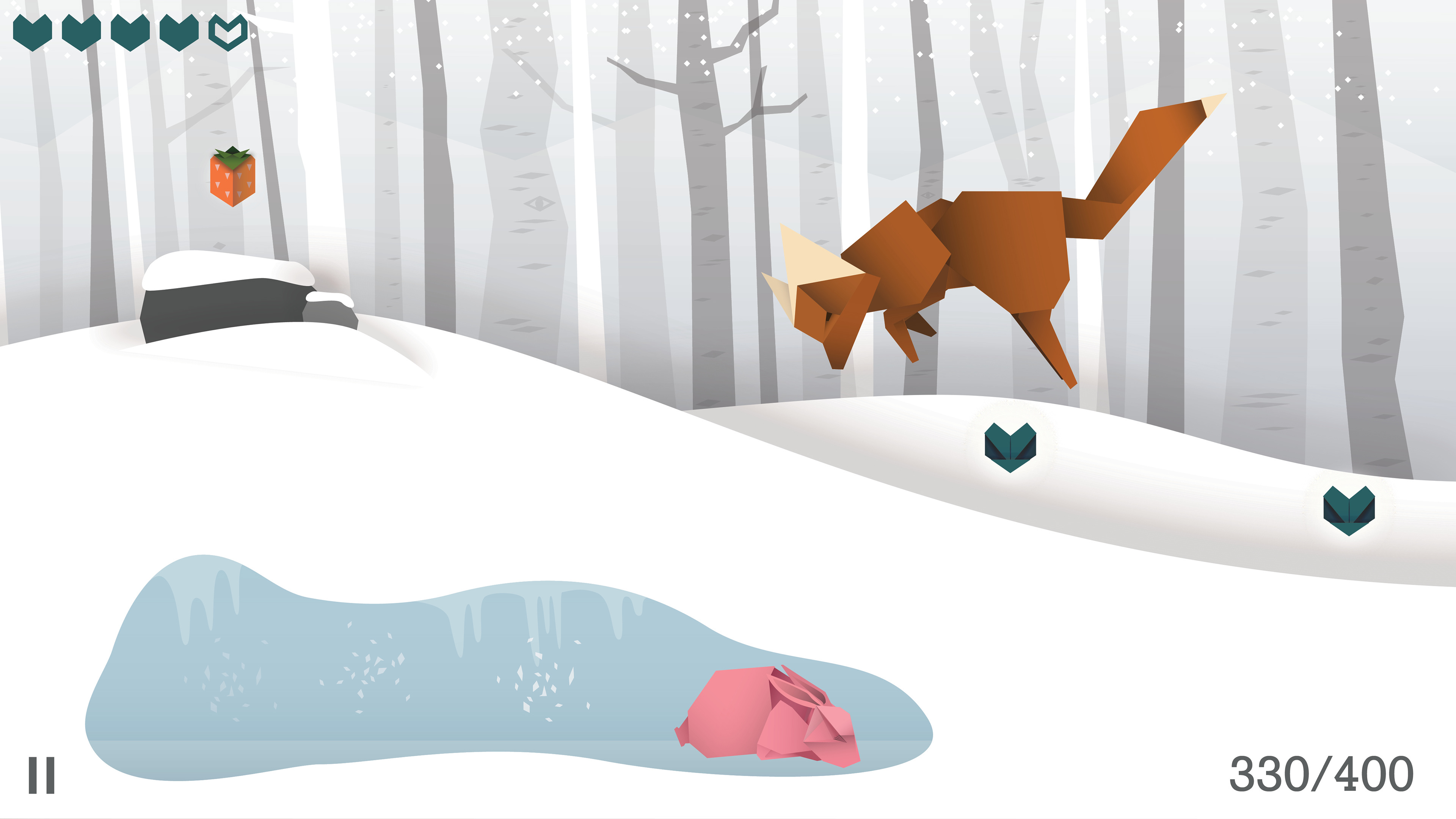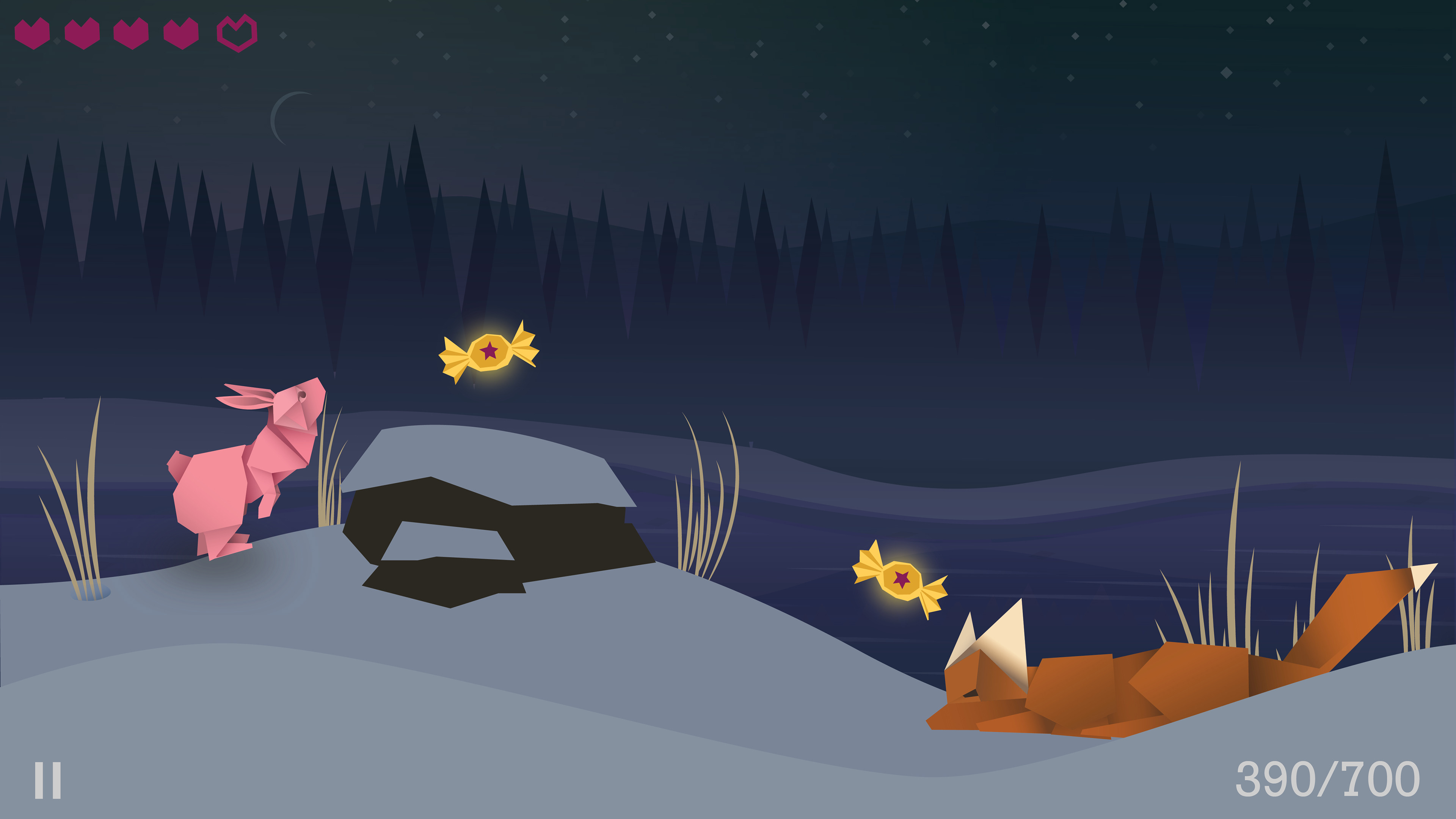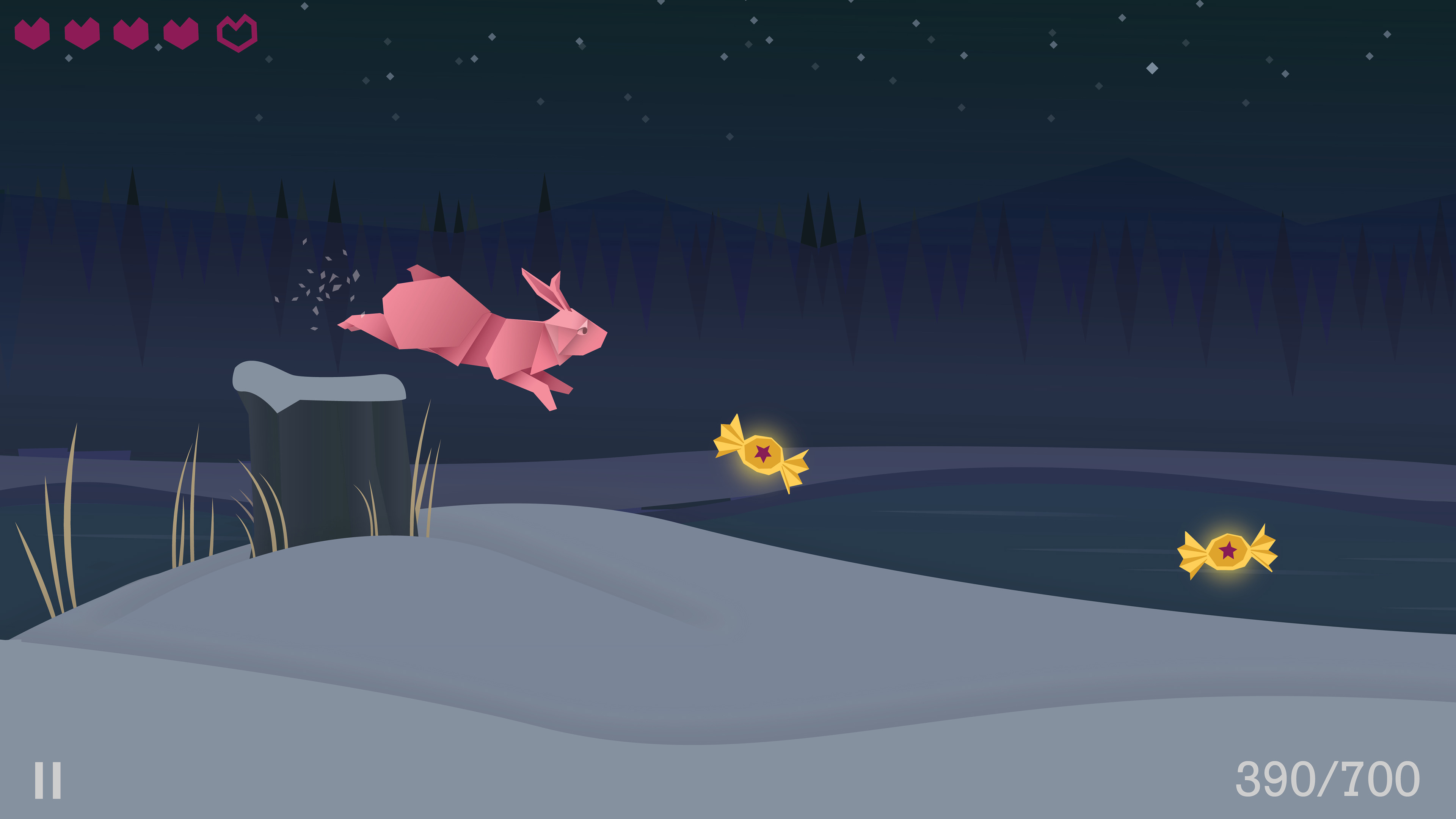 John Wesley Powell Portrait
I created this portrait as a testament to one of my personal heroes, John Wesley Powell, who was the first white man to raft down the Colorado river. Powell had a deep respect for indigenous peoples that was far ahead of his time, and his writing and conservation efforts were foundational in the protection of America's public lands.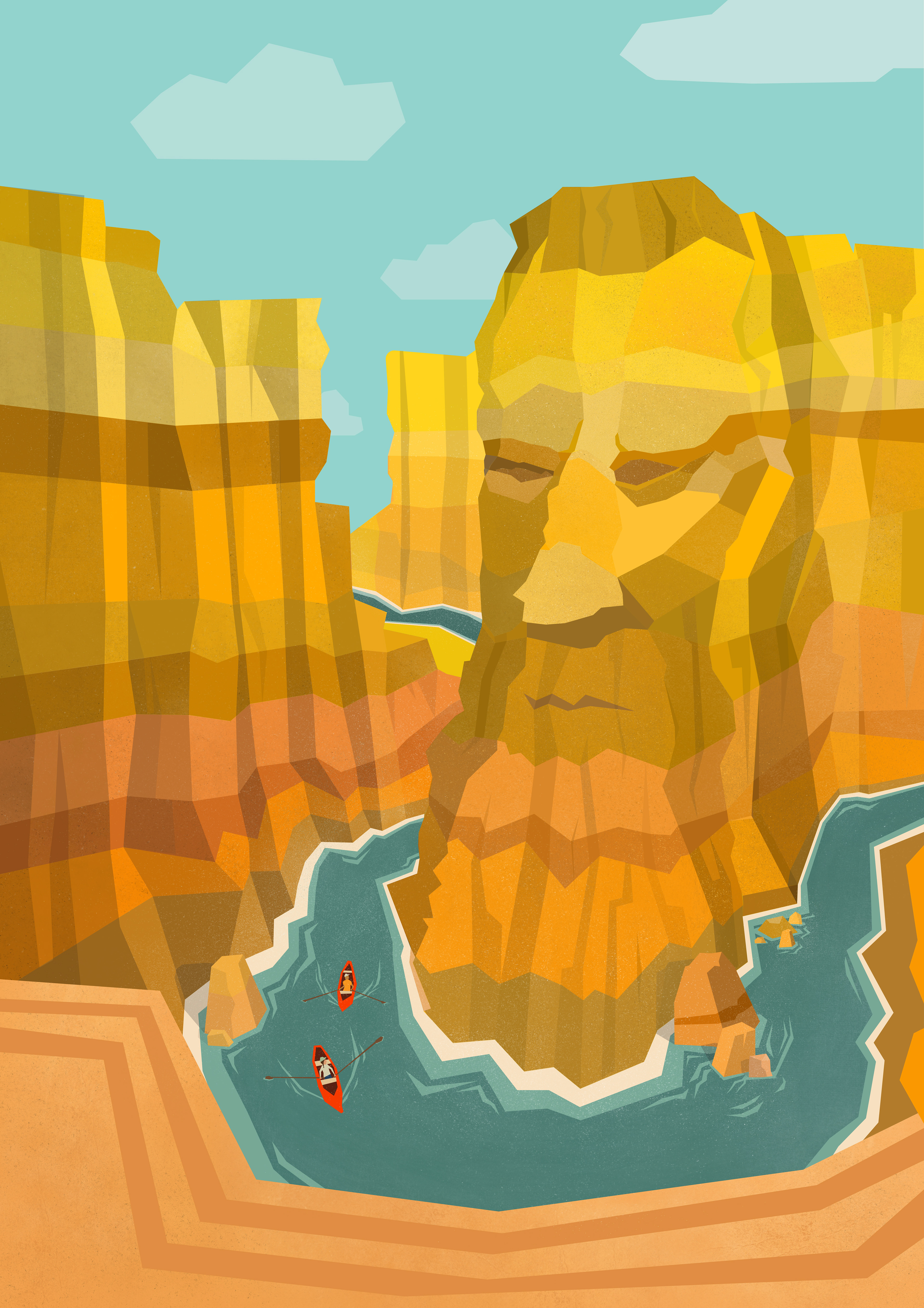 My design for John Bunyan's seminal novel 
Pilgrim's Progress
 was displayed as a part of 50x50 Missouri, an initiative in which artists in all 50 states reimagine the book covers of 50 classic public-domain books.  
I highlight the connection between the terrestrial and the heavenly that makes up the central theme of the book, leaving the path of the pilgrimage as a smaller detail to be discovered upon closer inspection of the cover.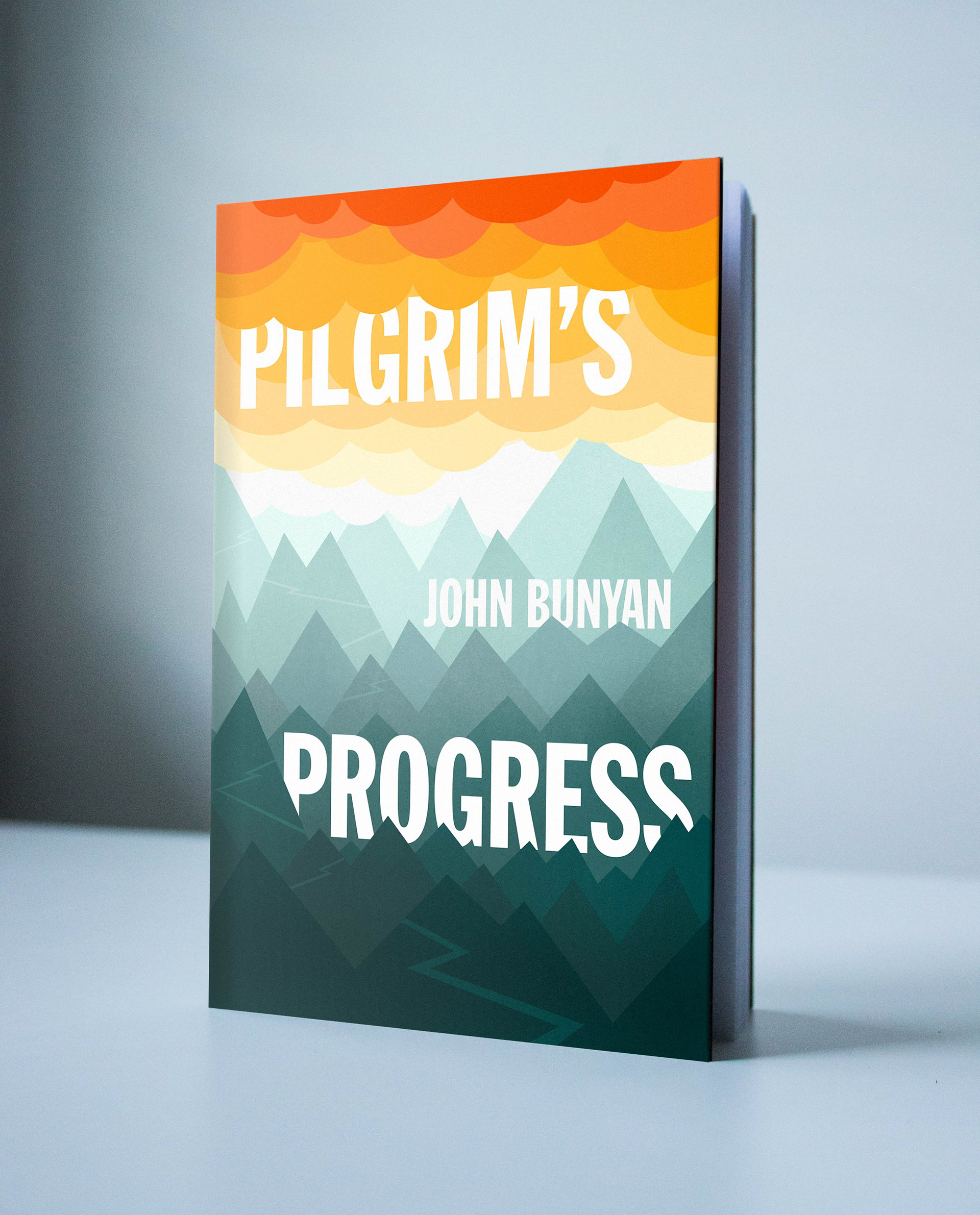 Born and raised in Albuquerque, New Mexico, I've grown up particularly aware of the water scarcity that plagues desert living. I created these illustrations as a rumination on this problem as it grows alongside climate change and human demand.