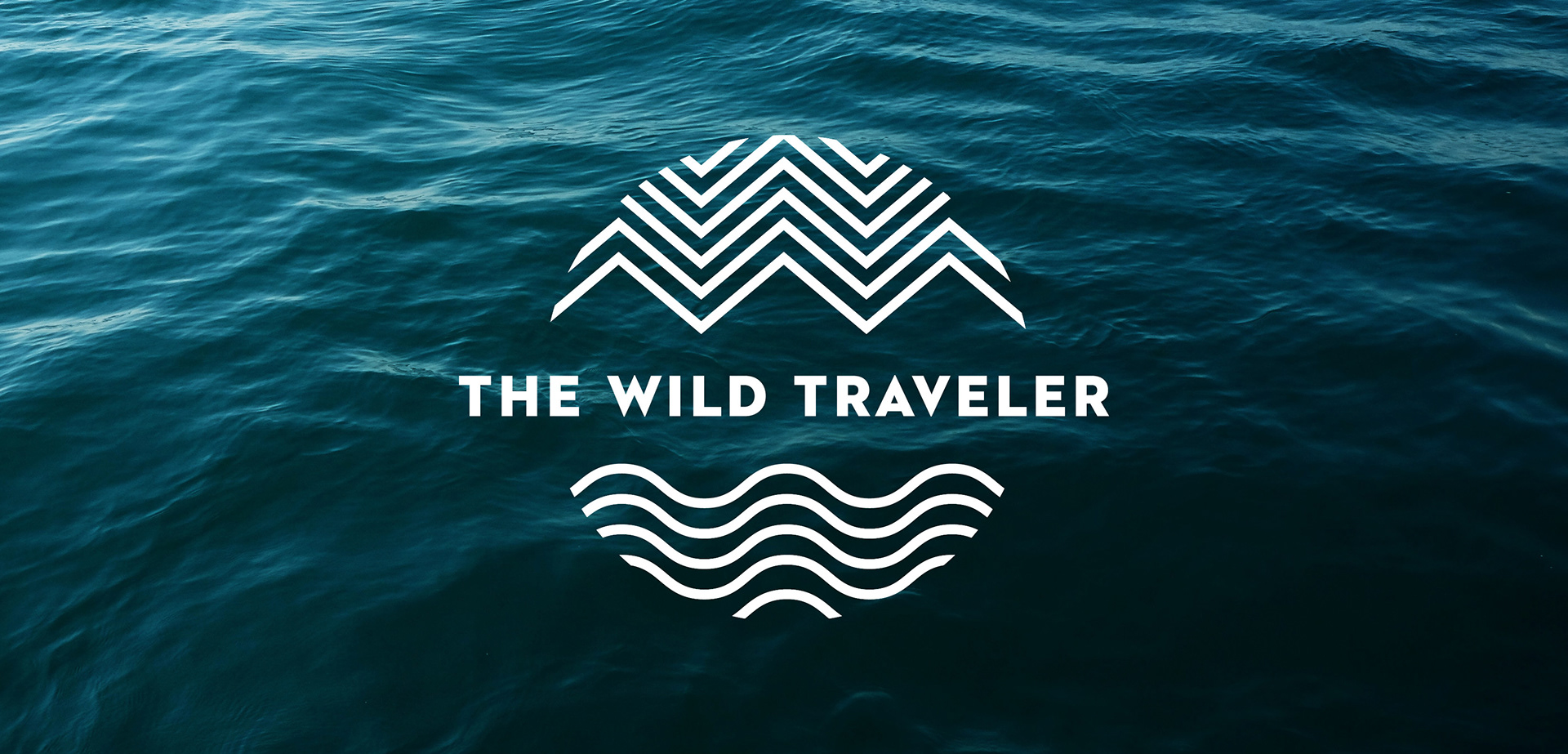 The Wild Traveler Brand Identity
The Wild Traveler is a
teen adventure travel company
that distinguishes itself with its depth of experience in outdoor education and detailed knowledge of its travel destinations. They specialize in two to three week adventure tours to tropical locations such as Hawaii, Costa Rica and Malaysia, and provide life-long memories by balancing adventure, cultural immersion, and education. 
The Wild Traveler is in the process of expanding their tour offerings to include more destinations and tour dates, and approached me to
create a new visual identity
that reflects their depth of experience in the industry and the direction in which they aim to grow the company. 
I worked to develop a
branding identity that reflects the
energy of their youthful target audience,
as well as the company's professionalism and depth of knowledge. 
Their love for the places they travel was a great influence in developing the logo, in which I strove to create a mark that expressed their
tropical destinations
 while allowing for representation of many locations.