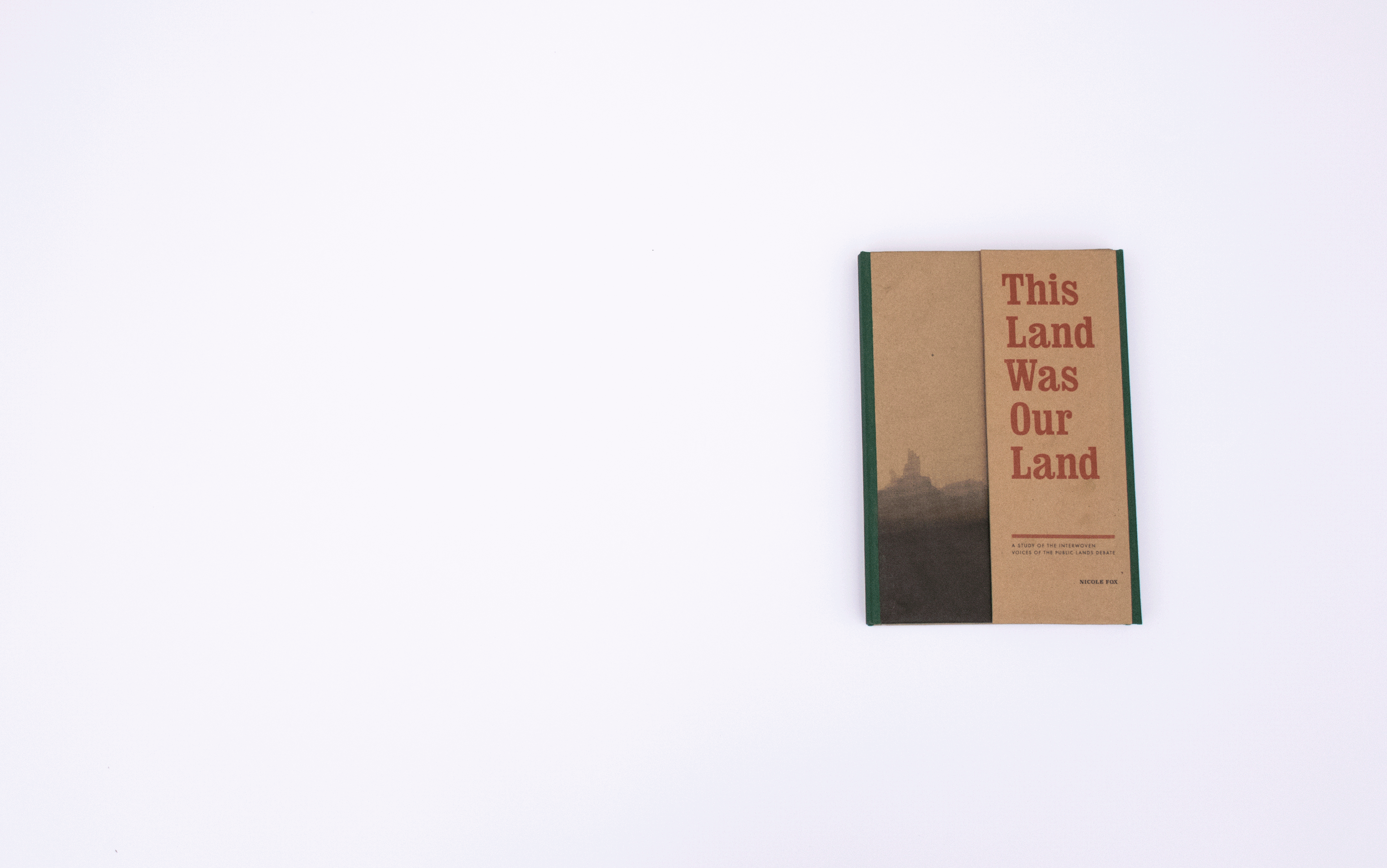 This Land Was Our Land
This book allows for multiple points of entry into the contentious discussion of the usage and protection of America's public lands. I unite four distinct perspectives from within the debate, using multi-page spreads of photography and pull quotes to underscore moments of mutual agreement and overlap. I utilized letterpress typography to reference the vernacular signage synonymous with the American West.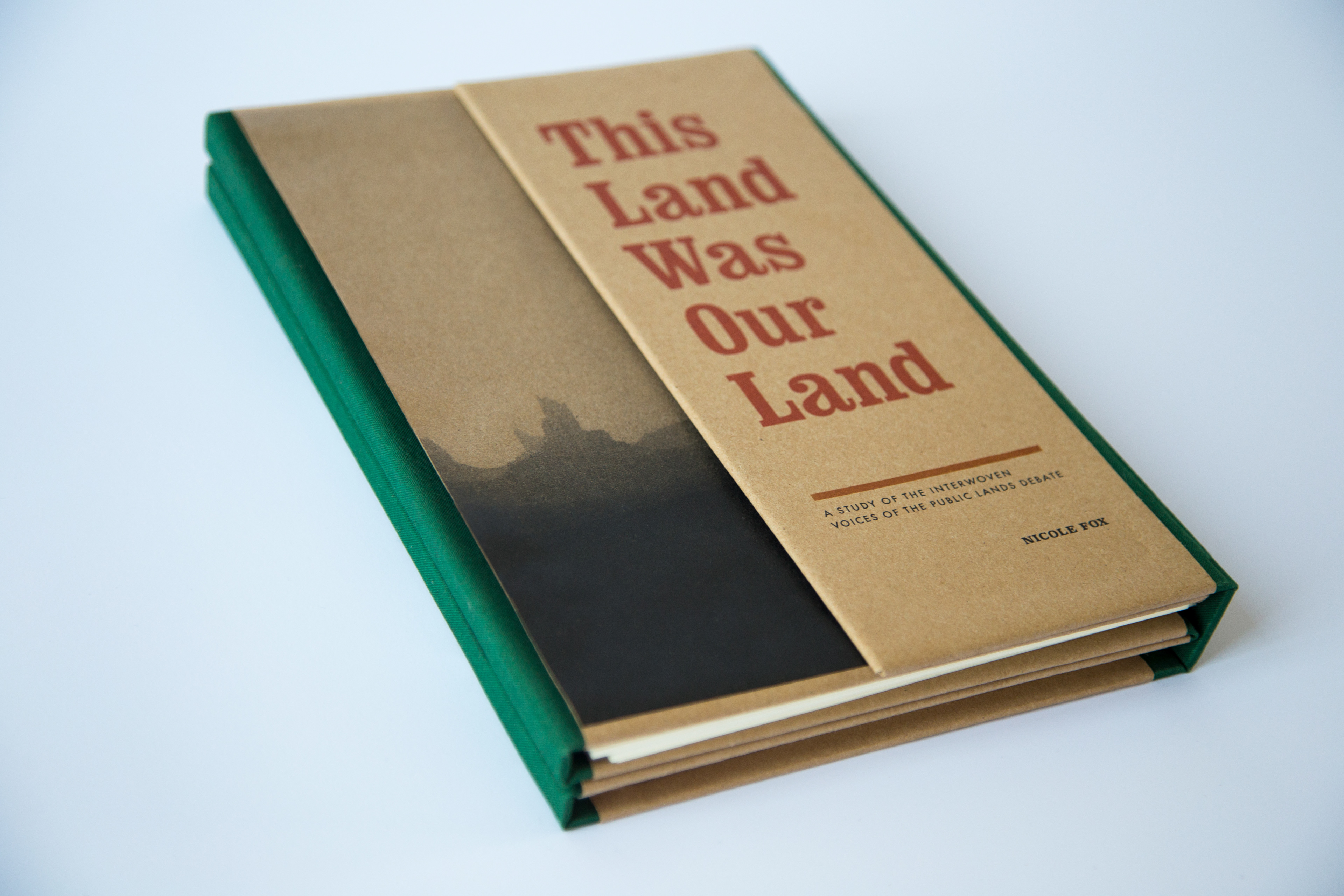 A poster I made using letterpress to promote the project.